Our Locations:
Showroom
6 Sanderson Way, Tonbridge, Kent
TN9 1QG
Assessment Centre & Head Office
Unit 1, Bridge Farm, Upper Haysden Lane,
Tonbridge, Kent, TN11 8AA
Please note: To comply with GDPR guidelines, you are providing consent for Kent Mobility to make contact with you in regard to your enquiry. Your information will not be shared with anyone else and will be used solely for communicating with you regarding your enquiry. Your details will be kept on file until your information is no longer required or you ask to be deleted.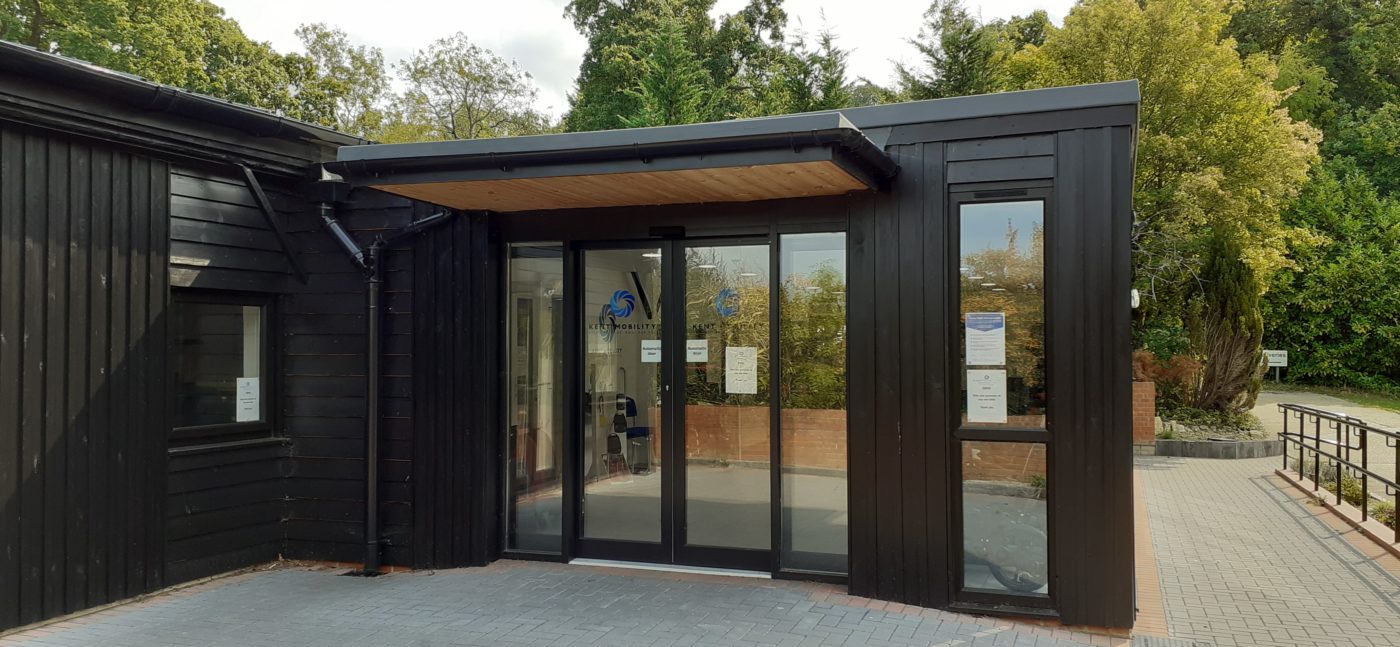 Registered Company Details
Hilden Park Accountants
Hilden Park House, 79 Tonbridge Road, Hildenborough, TN11 9BH
Company registered number: 2541761